Family Office Consulting is a Spanish company specialized in the financial, energy and real estate sector. Focused on cash flow analysis before assessing its potential interest.
WE PRESERVE THE HERITAGE TO A CHANGING AND COMPLEX ENVIRONMENT
DIVERSIFY GLOBALLY AND MANAGE LOCALLY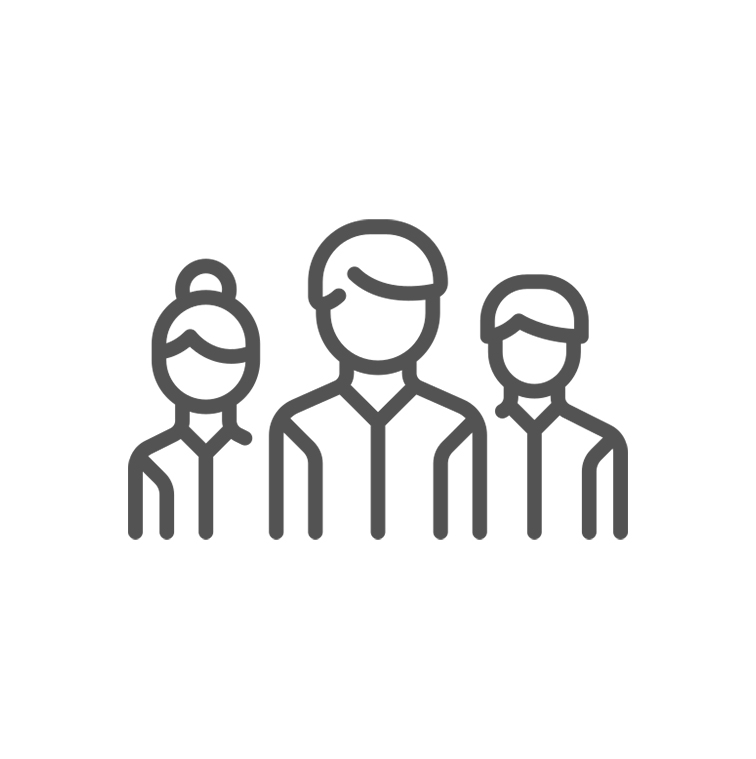 AUTONOMY AND INDEPENDENCE
Comprehensive asset management in any investment, both short and long term. Asset allocation discretionary with independent analysis of an own 360º and independent portfolio.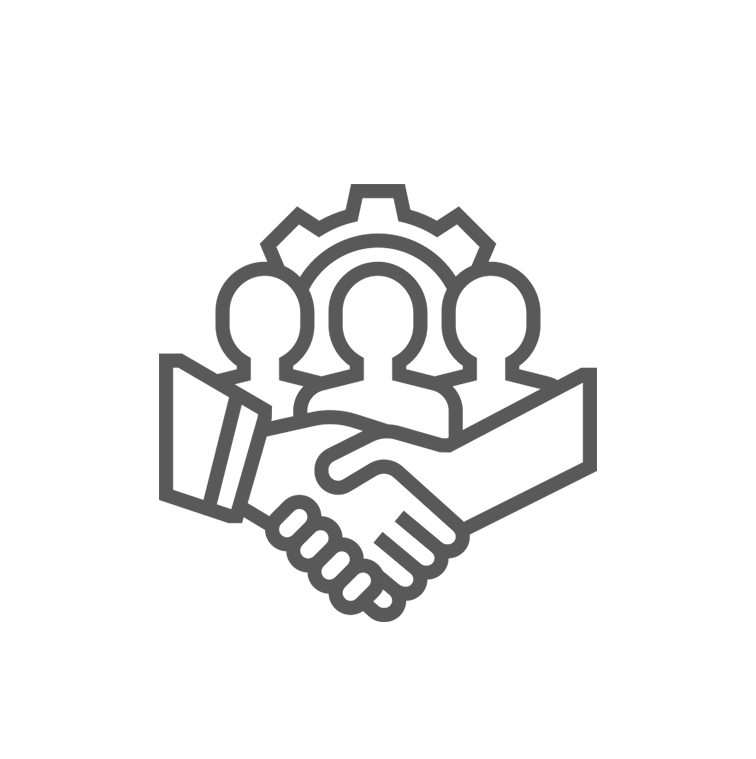 PROFESSIONALISM AND EXCELLENCE.
More than 20 years endorse us in own and other people's wealth management. Preservation and growth of joint assets under a committed team.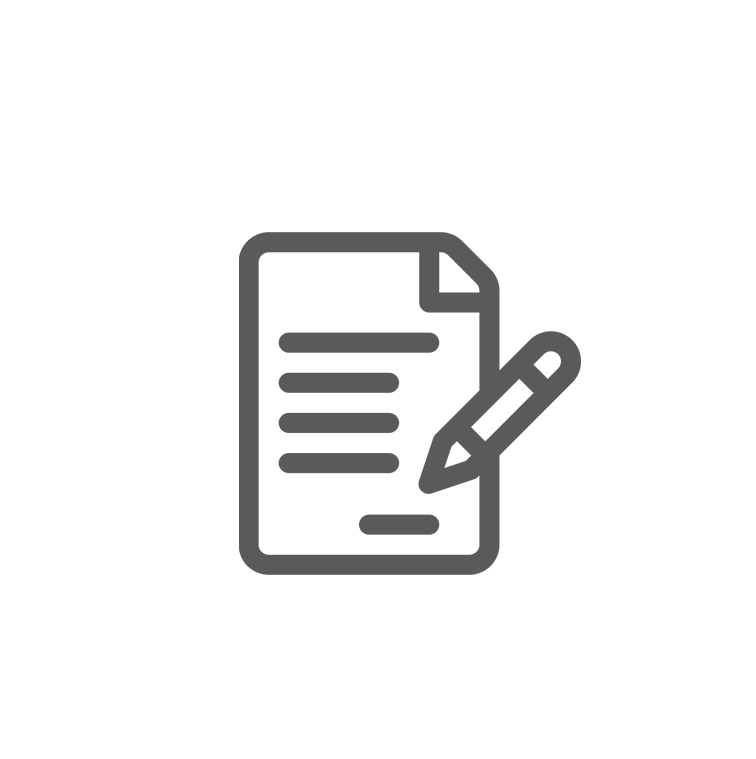 CO-INVESTMENT AND COMMITMENT.
The managers themselves have their assets managed through Family Office Consulting. Your heritage goes hand in hand with ours.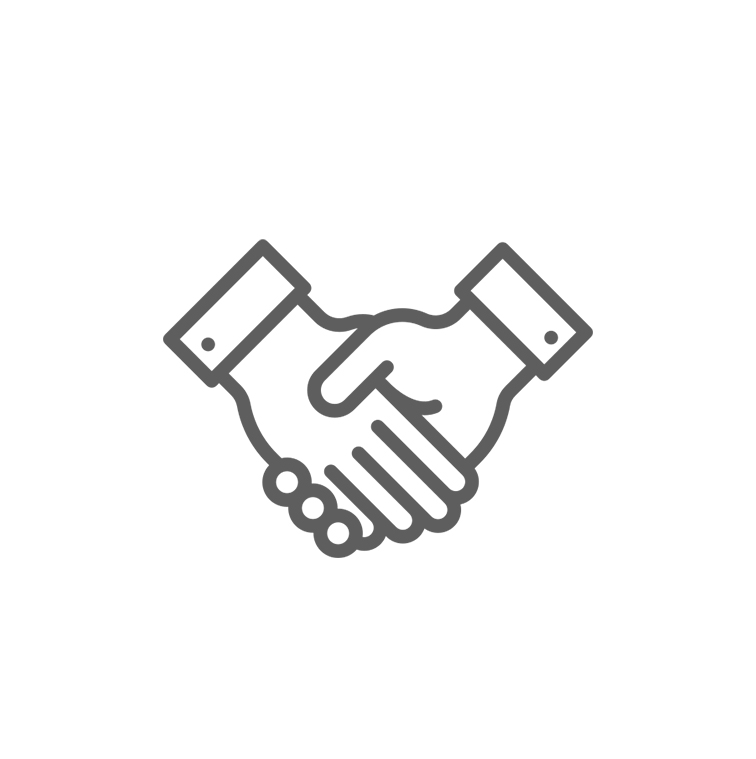 TRUST AND CONFIENTIALITY.
Discretion and confidence in management and operations provide peace of mind to the heritage. Responsible Investment is inside the analysis and decision-making processes.
Venture capital, financial, renewable and real estate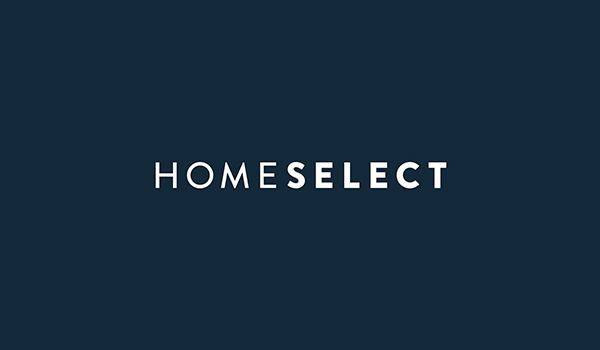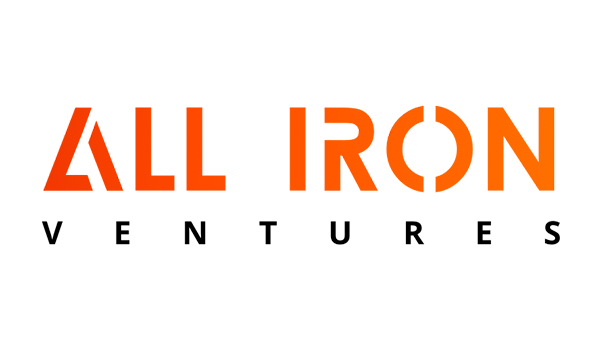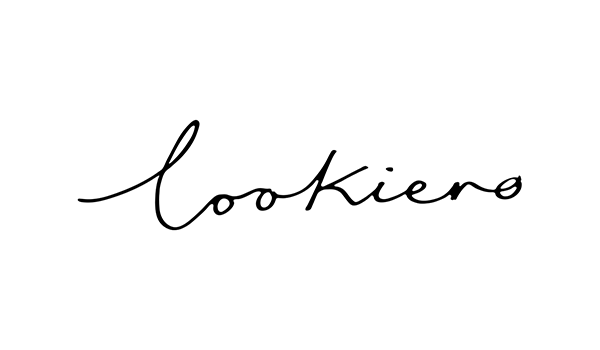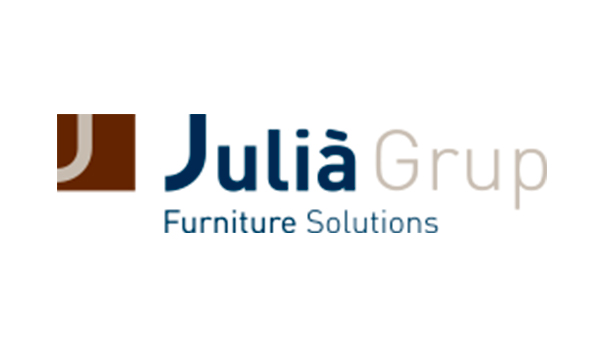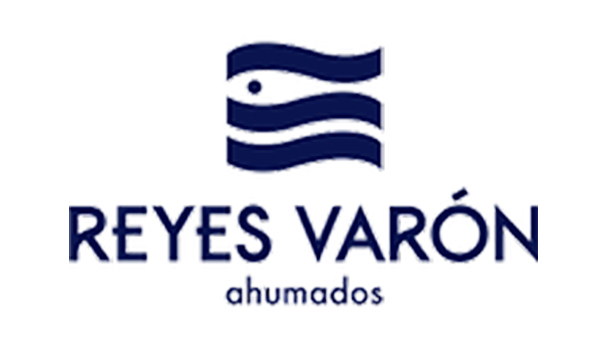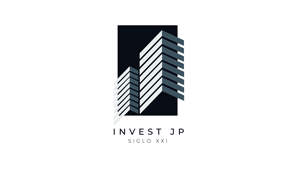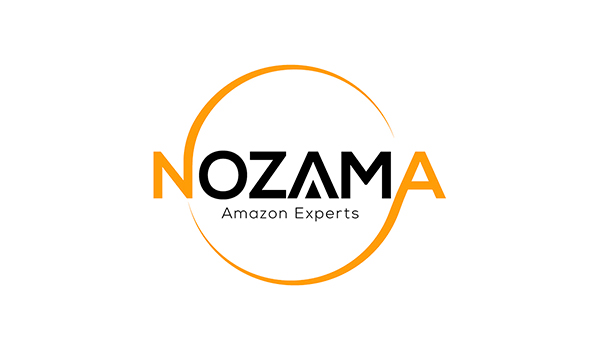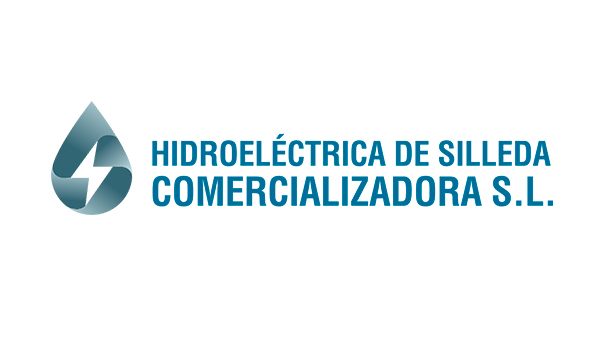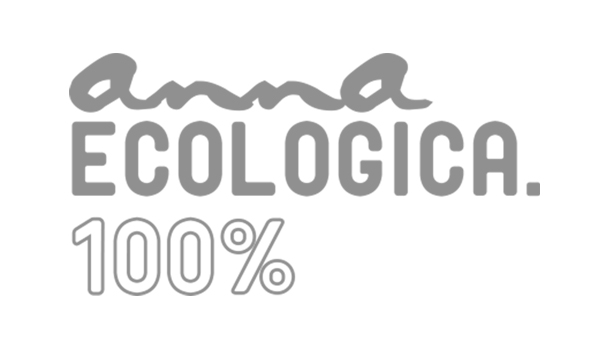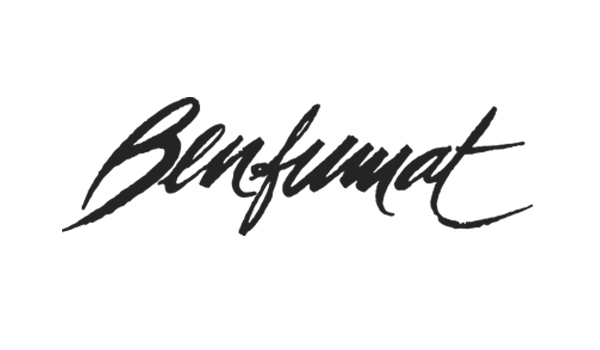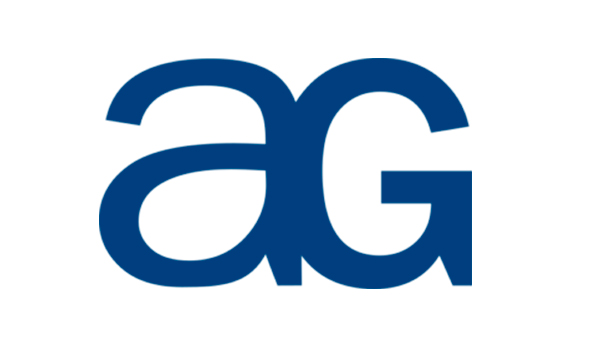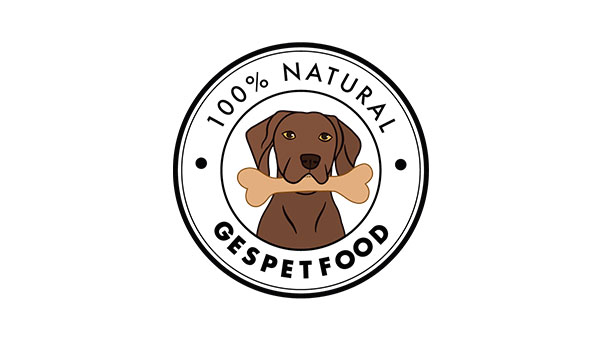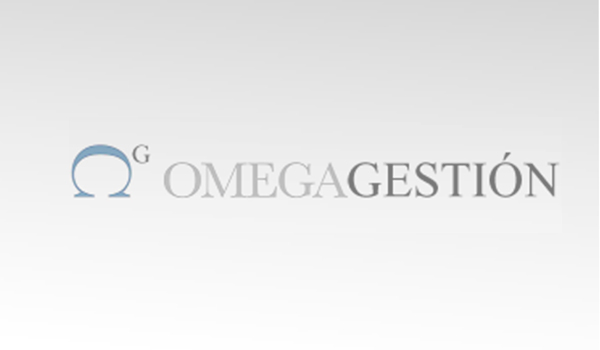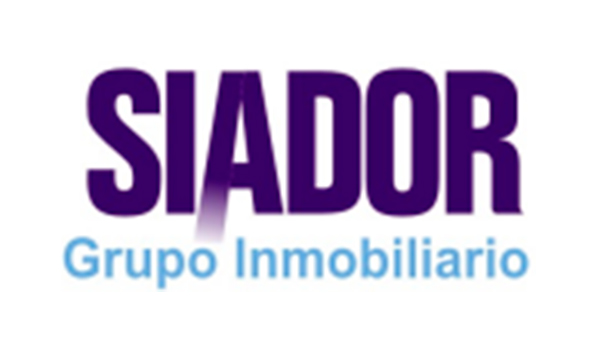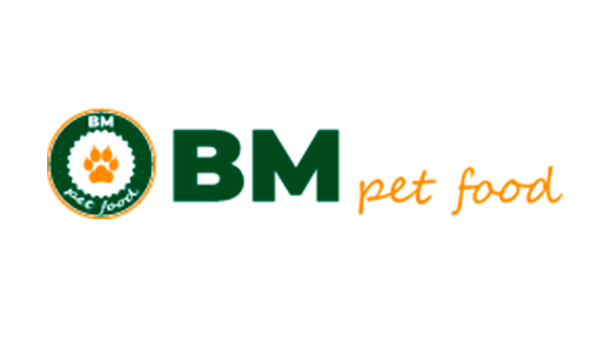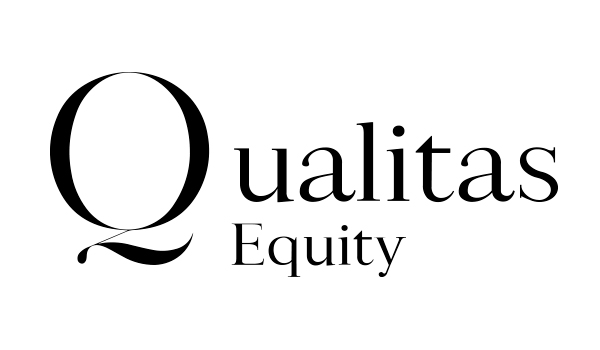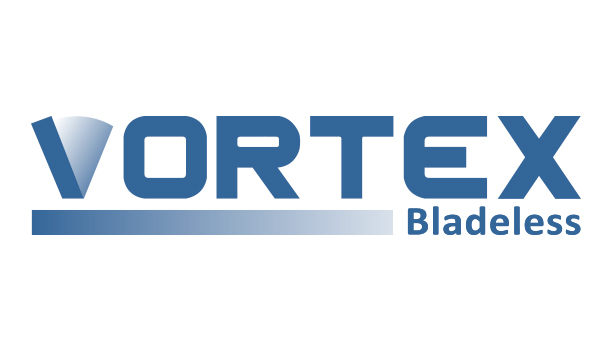 Diversified Geographic Presence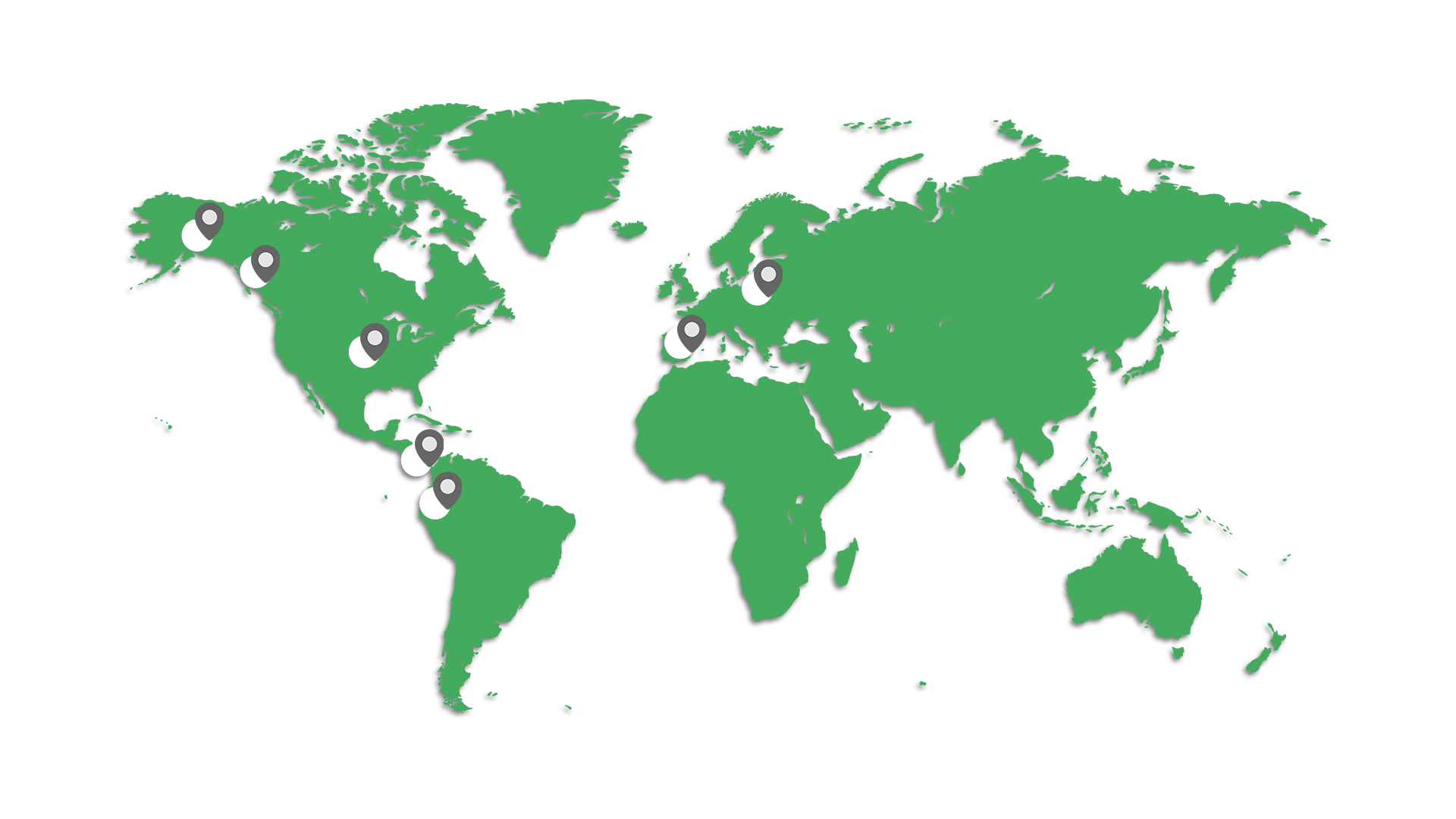 GET INFORMED
OF THE LATEST
AREA NEWS
We invite you to find out the latest news from the financial area in our blog.